We help
Isle of Man Businesses
by providing
IT Support and Managed IT Services.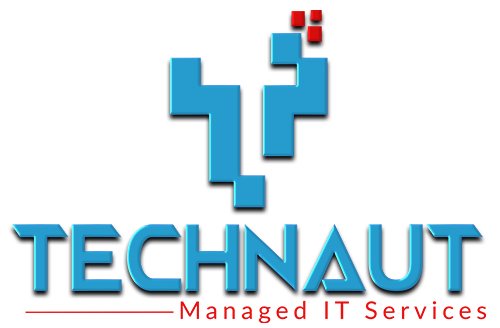 Looking for better IT Support?
Contact us to discuss your requirements
In 2022 we are happy to be celebrating our 20th year providing world class IT Support and Managed Services in the Isle of Man (and further afield).. Go us 🙂
If you are already a customer of ours
THANK YOU!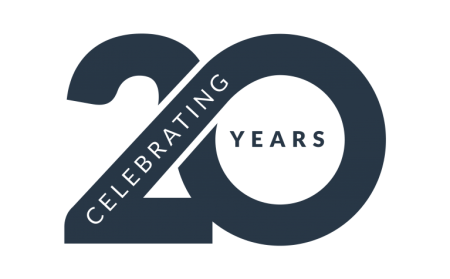 We are a Trusted IT Support and Managed IT Services provider in the Isle of Man.
We have been providing IT Consultancy and IT Services in the Isle of Man since 2002. Our customer base includes some of the most well known names on the island and we are a fully Manx owned and operated business.
We Are Reliable
We work hard behind the scenes 24/7 to ensure everything runs smoothly so you can focus on your business.
We Are Responsible
We make sure that our actions are accountable and transparent when delivering work.
We Are Reachable
We have technicians available and ready to provide support when you need it most.
Supported Local Businesses
Customer Issues Resolved in last 12 Months
Case Studies, some of our success stories.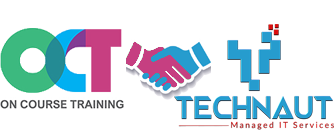 ON COURSE TRAINING
Business owner Fiona Rowe came to Technaut to help provide an IT System to support her corporate-user training business.
This cloud based setup demonstrates the flexibility of Technaut Cloud systems. With the platform now live and courses being delivered weekly & receiving excellent feedback, the Platform is performing as well as expected!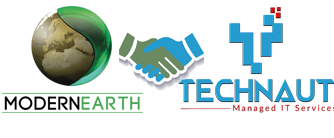 MODERN EARTH
When Director Rob Boyles asked Technaut for an IT solution to help grow with his business, and his aggressive expansion plans, there was one clear solution that met his needs.
One of the questions that we're frequently asked here at Technaut is how our Cloud Solutions actually work when applied to a Business. This case study demonstrates that nicely and will answer many of the questions you may have!