Managed IT Services & Solutions
We offer many Managed IT Solutions. These will give you access to the service without the management and knowledge overhead. We setup, we manage and you use. Simple.
Our Managed Business IT Solutions are all designed to give you access to the services your business needs, while removing the requirement to have in house knowledge to maintain the technologies.
Azure Virtual Desktop
We have been providing Microsoft based Virtual Desktop solutions on Island for nearly 10 years now. Recently, with the ongoing maturity of the product, we began to offer these solutions hosted within Microsoft Datacentres and our first clients on them are very happy! 
As the on island version, these Virtual Desktops allow you to remotely connect into a Windows desktop which has all of your software installed allowing you true flexibility, added to this you will be hosted in one of Microsoft UK datacentres with optional geo redundancy. This product ties in with Microsoft 365 giving access all those beenfits too. 
Microsoft 365
Microsoft 365 (formerly Office 365) is now a well established business platform with many people seeing real benefits from the solution.
At Technaut we have managed the rollout and migration to Microsoft 365 for many businesses and we are their first point of call for support.
Backup for Microsoft 365
If you're using Microsoft 365 or Exchange Online within your organisation you should really have an effective backup strategy.
A large number of organisations overlook this while putting their critical information on this platform and although the risk is low, it is present. Microsoft clearly indicate that they are not responsible for your Data.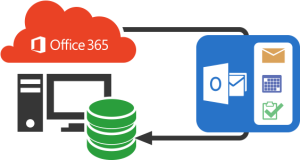 Hosted Microsoft Exchange
Our multi-tenant on-island Hosted Microsoft Exchange Platform.
Email is probably the most important business tool used in modern business, having a robust plan to recover your Exchange server can be a considerable cost. Our Platform offers an alternative to that. We pick up your email and put it on our Cloud. Management, monitoring and backups are then all taken care of!

Cloud Desktops
The concept is simple, rather than working on your local PC, you work from our Cloud System which has all of your Applications installed.
Why? It simplifies your IT, reduces Risk, it turns IT from a CAPEX to an OPEX expense. Pay monthly for a scalable system, no huge bills for servers, no more taking Backups off site, no more worrying about hardware failures/theft/damage, just simply login & work from anywhere, let Technaut manage the rest.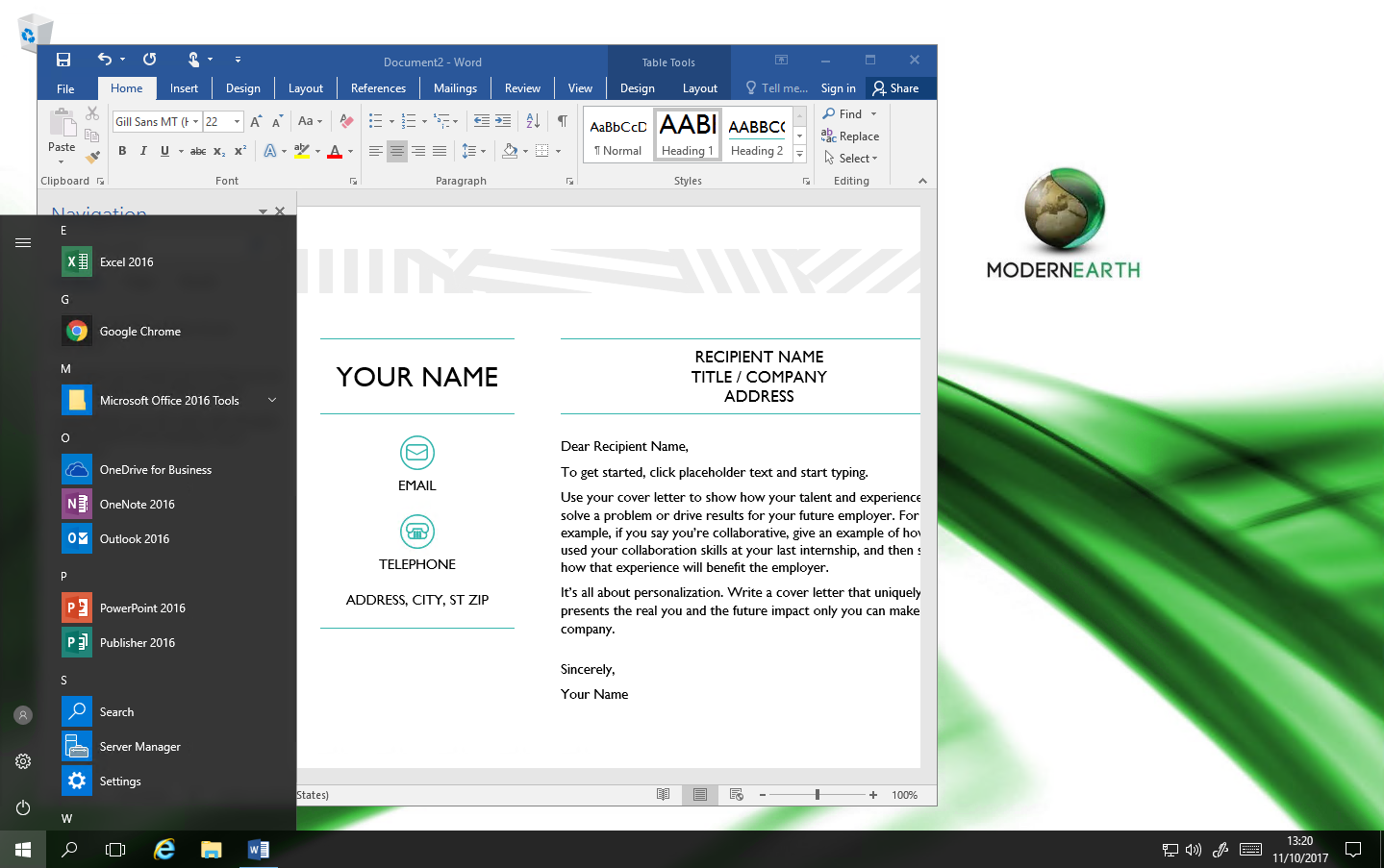 Managed WiFi
Our Managed WiFi Solution utilises industry leading Access Points in a self-healing mesh to provide the best coverage in your premises.
Managed CCTV
Managed CCTV is an ideal solution to allow monitoring of you site 24/7. With options for on and off site recording, email notification of movement and remote access, it will give you the peace of mind you have been looking for.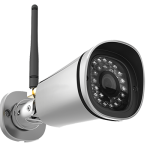 Business Continuity
We offer a number of solutions to allow your organisation to maintain essential functions during, as well as after, a disaster has occurred.
Be it a critical IT failure, or a loss of access to your place of business, we can help you build a plan to ensure a business outage does not have a long term impact.
Forensic Email Archiving
This product is a must for those looking toward GDPR compliance. Our Email Archiving solution will journal all emails sent to and from your business, should you need to trace an email correspondence, you can just search the Web Admin console. The solution would make it impossible for an email trail to be deleted by a user, giving a full audit trail, should that be required.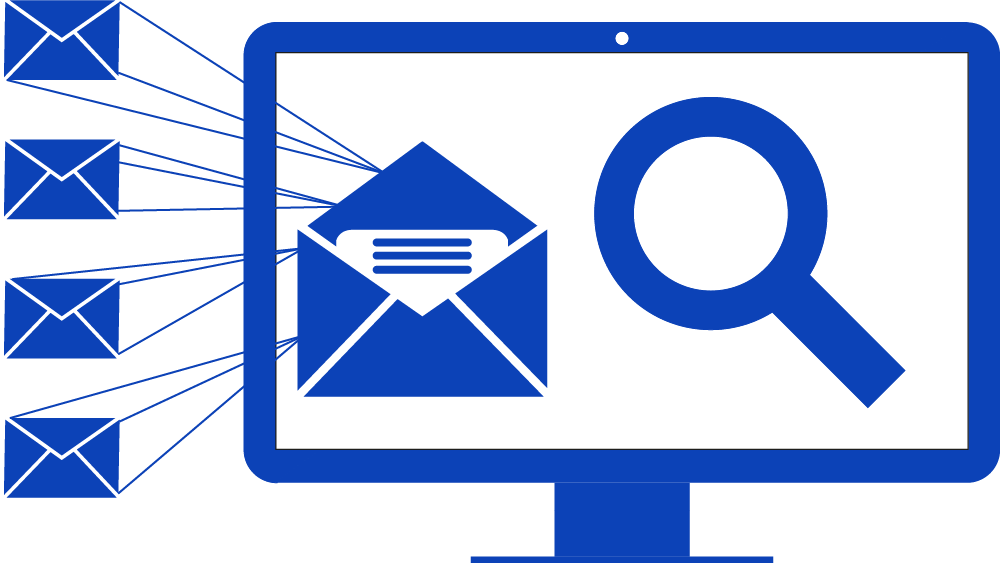 Looking for Assistance?
Get in touch using the below contact details